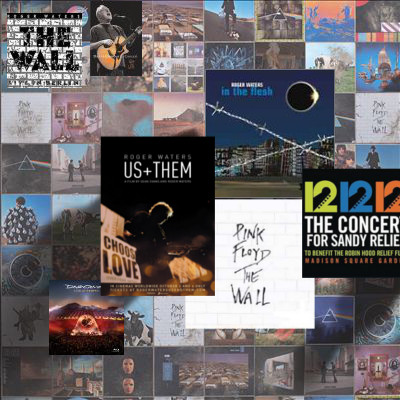 News
RogerWaters
Meddle
David
Gilmour
Historien
Dark Side of the Moon
Nick Mason
The Wall Live inBerlin
Broken China
Live in Gdansk
RadioKAOS
Kopier
Tidslinje
The Wall
A n i m a l s
Links

Rick Wright
Syd Barrett
pladerne
Nørdesektionen
Om pinkfloydhyldest
14.maj 2022
Nick Mason - Suacerful of Secrets Tour
Værket i Randers

Datoen er blevet rykket flere gange,
men nu er det nu
Almost only show in Denmark
16. maj 2022
Det Kongelige Teaters gamle scene

Gilmour plejer at spille i Royal Albert Hall,
nu går Mason snart på den kongelige scene
Blitslys ødelægger showet
A request from Nick Mason and his Saucerful Of Secrets,
if you are going to see them:
"We're happy for you to take pictures, but please ensure you turn off the flash,
or the light if you are recording a video of any part of our performance.
It's really distracting for the band up on the stage."


Nick Mason kommer med denne opfordring på Facebook
Skal du ind og se showet, så husk det:
Sluk lyset på telefonen
Hey Hey Rise Up

Også Gilmour vil støtte Ukraine
Og hvilken større platform findes end Pink Floyd?
Som alle andre der laver hjemmesider, vil jeg også gerne høre din mening om pinkfloydhyldest.dk.
Vær rar at skrive et par ord i min gæstebog